Half-Life is one of my favorite game series with Quake and Doom, I played it for the first time almost 20 years after the first game was released. Better late than never :p
After finishing the Half-Life 2 : Episode 2, I was like this: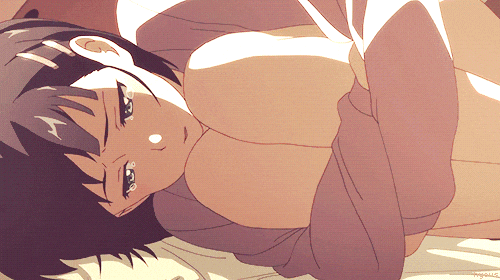 10 years now that we're waiting for the end. I've come to the conclusion that, unfortunately, we'll never know the real end. And with the departure of Marc Laidlaw, the main scenarist, from Valve the last year, I don't think they'll go for a sequel of something anymore 🙁
But I've seen this video from a little team about a prototype of Episode 3. It's called Project Borealis and powered by Unreal Engine 4. Based on the possible story Marc Laidlaw has released when he quits Valve, I can only hope this project will come true very soon 😉
I hope this meme to be expired. One day.