Hi there ! It's been a very long time 😉
Let me wish you a happy new year (in March yes), at least 2018 has only began 2 months ago :p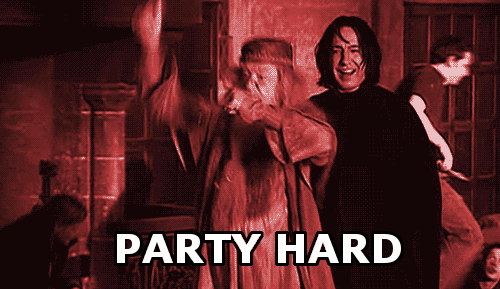 You may noticed it if you pay attention to my blog but since last Christmas there was absolutely noting new on the website. Not even a little article or something. I'll work on it this year because my studies are almost finished, I'll get a little more free time. Well no, I won't get more free time with my new job but at least I could work on it without too much restrictions.
You read it right. I've get a new job in Programming near Strasbourg ! But I can only say I didn't signed anything for the moment, more infos soon 😉
I would like to make this blog alive so here is a bunch of news for 2018:
New work, new life
As I said earlier, I've get a new job recently. That not only means my life will change but I'll need to go somewhere near Strasbourg. And it's freakin' good !! Of course I'll need to work all day but I could use my free time to my sides projects such as 3D engine and Games I want to make.
Waiting for Godot
Yeah I'm trying to be funny sometimes (spoiler: I'm not). But the actual Godot is not a Theatrical character but a 2D/3D engine I've discovered recently with its new version 3.0. Maybe not as powerful as Unreal, but still beautiful, you can develop any 2D and 3D games you want easily with a big tool box.
I've tried it and became almost instantly addict because, of the main reasons below:
You can code in C#, C++ or GDScript, the scripting langage of Godot similar to Python.
2D and 3D are managed separately, you don't have to work in a 3D scene to make a 2D game.
It's free and Open Source.
It works on Windows, MacOS and Linux.
It's easy and pleasant to use 🙂
You can get more information on Godot on its website.
The website
The website itself is almost complete. I still need to implement comments, search and especially Responsive Design. Not only it will be very long to do but I have to rewrite almost 90% of the theme code because I didn't though about mobile first. Another big reason: Many search engines displays all websites with responsive design first instead of others.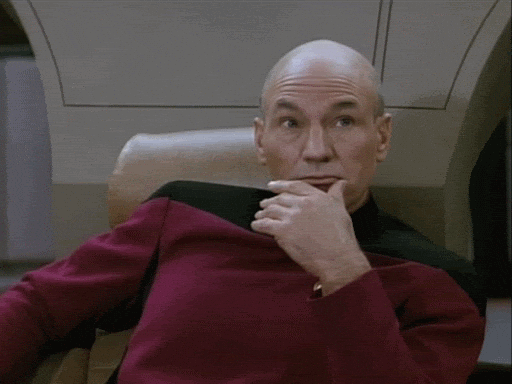 That's almost all for the moment. I have a big lot of work to do for my Master, so I won't be able to post a lot of things the next months. At least you know why it seems not very active 😛
See you next time !
Disktra